Out of the Fire is launched! Get your copies now while the first edition is out. Limited supply of first edition books.
Available at Manzanita Arts Emporium for $20.00 each. Call to reserve your copies. Or order yours online.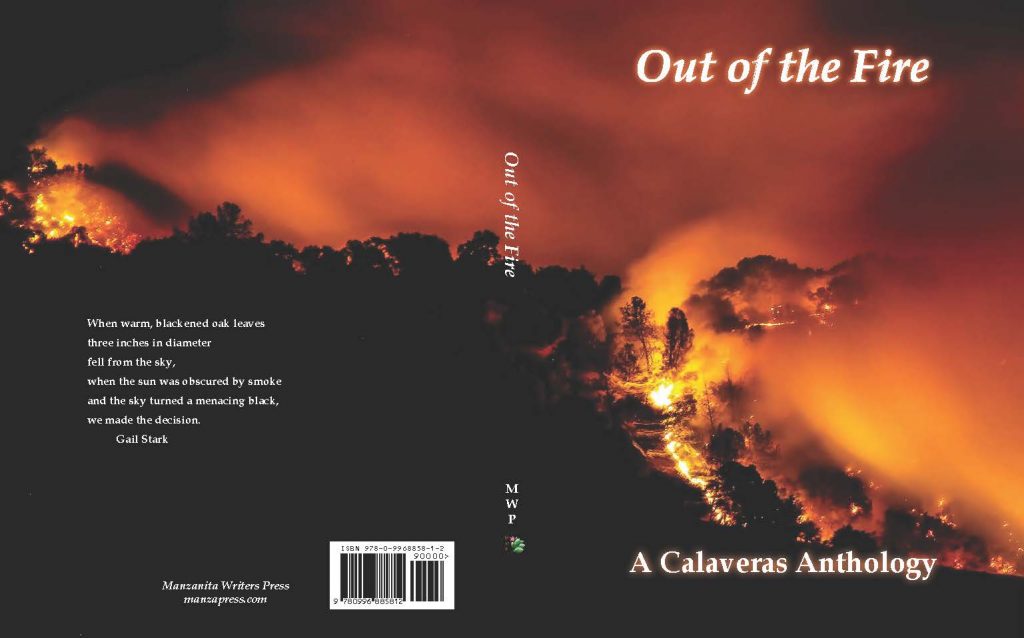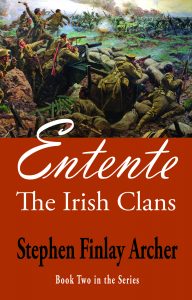 Stephen Archer's second book in the Irish Clans series, Entente, was released June 18 at 5:30 at the Fireside Room in Greenhorn Creek at Camps Restaurant. It was a success and many came away with a better understanding of Ireland's involvement in World War I.
Featured author: Stephen Finlay Archer
Searchers:
The Irish Clans
Book One in the Series
By Stephen Finlay Archer                Order this book online now!    
The Irish Clans is an epic saga of four novels immersed in the tumultuous Irish revolutionary period of 1915 through 1923 while the world is embroiled in the Great War to end all wars, and its aftermath. The McCarthy and O'Donnell Clans, once mighty, were overthrown, but are not extinct. They are linked on two continents by a crafty medieval pact, entiwined in religious and military history, utilizing Clan relics steeped in mythology. this hidden pact and its secrets can only be revealed to the Clans by Divine intervention when the Gaelic heritage is ripe for its second coming.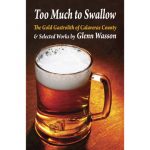 By Glenn Wasson     $25.00 Buy the book
Too Much To Swallow
The Gold Gastrolith of
Calaveras County &
Selected Works
By Glenn Wasson
$25.00 Hardcover
 

Mark Twain's 88 Days
In The Mother Lode
& Stories of the Gold Rush
By James Fletcher
$20.00   Buy now!