GARY ROSE  
ABSTRACT ARTIST 
MANZANITA ARTS EMPORIUM
Join the celebration in showcasing the featured artist for January, Gary Rose, local abstract artist, at Manzanita Arts Emporium on Saturday,

January 13, from 4-6 pm.

It's free!  Enjoy the libations, some wine, hot cider, hors d'oeuvres, and great conversations with friends and visitors.  1211 South Main Street, Historic Downtown Angels Camp.  Find out more about the artist!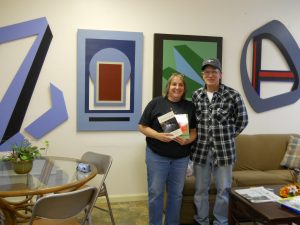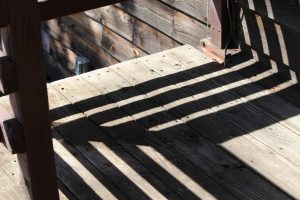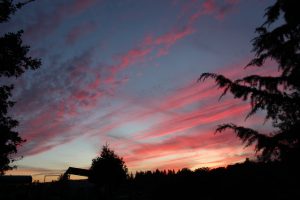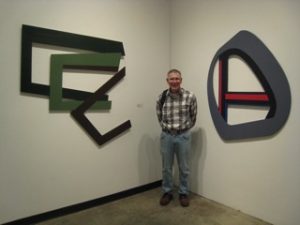 INSTALLATION IN LOS ANGELES