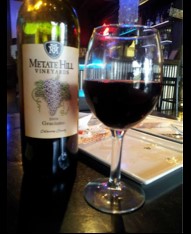 One Hot August Night
Between the Sheets 
A Lovers' and Others Event:
A Pleasurable Evening  
 of Wine and Poetry Reading
When: Friday, August 31, 2018
Time: 7 – 9
Location: 1259 S. Main Street
       Angels Camp 95222
Cost: Reading is Free & Easy
No-host wine & hors d'oeuvres
Information: (209) 728-6171
      or manzapress.com
Presented by
Manzanita Writers Press & Arts Emporium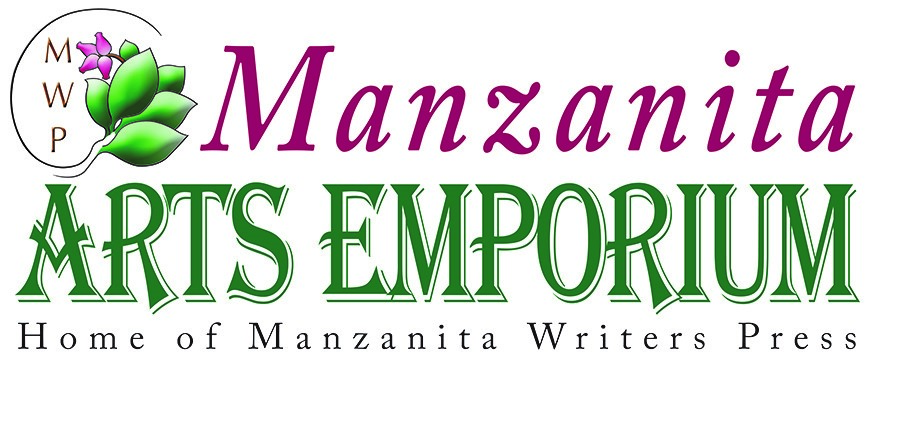 and Vino Metate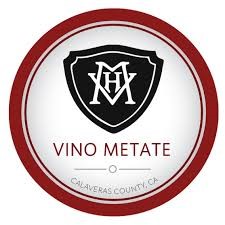 Bring a romantic poem or two that you have penned for a lover or other, or one or two from your favorite literary legends to share. Imagine staring into someone's eyes and then reading a poem in your sexy voice at the mic. Many ears will be listening and eyes glistening. Humorous love poems are encouraged. We will have plenty of random love lines and purple passages to share and choose from if you dare.  What a perfect date night for exchanging lovely words. It will be a wine, cheese, and chocolate kind of evening, to be sure, mates and lasses. 
Before the event,
Cascabel Restaurant
 offer blushingly
romantic dinner entrees for duos.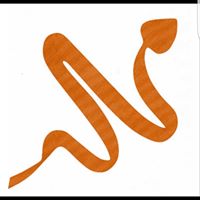 Call (209) 890-7336 to make a
reservation for two, or four, or eight.  
Cascabel at
1252 S. Main Street
Angels Camp 95222
        Sierra and Michael Stange
open their Vino Metate Tasting Room
    in historic downtown Angels Camp
   where poets will gather to entertain
           visitors from far and wide
          most saucily
The Vino Metate Vineyards produce an award-winning collection of local varietals, and Manzanita Arts Emporium is home to a stunning array of fine arts from regional artists as well as well as the Manzanita Writers Press.  Both tasting room and emporium are keen to partner in special events that appeal to wine and art lovers as part of their shared commitment to Angels Camp in the revitalization of the downtown area. Cascabel shares in this commitment with an array of delectable meals.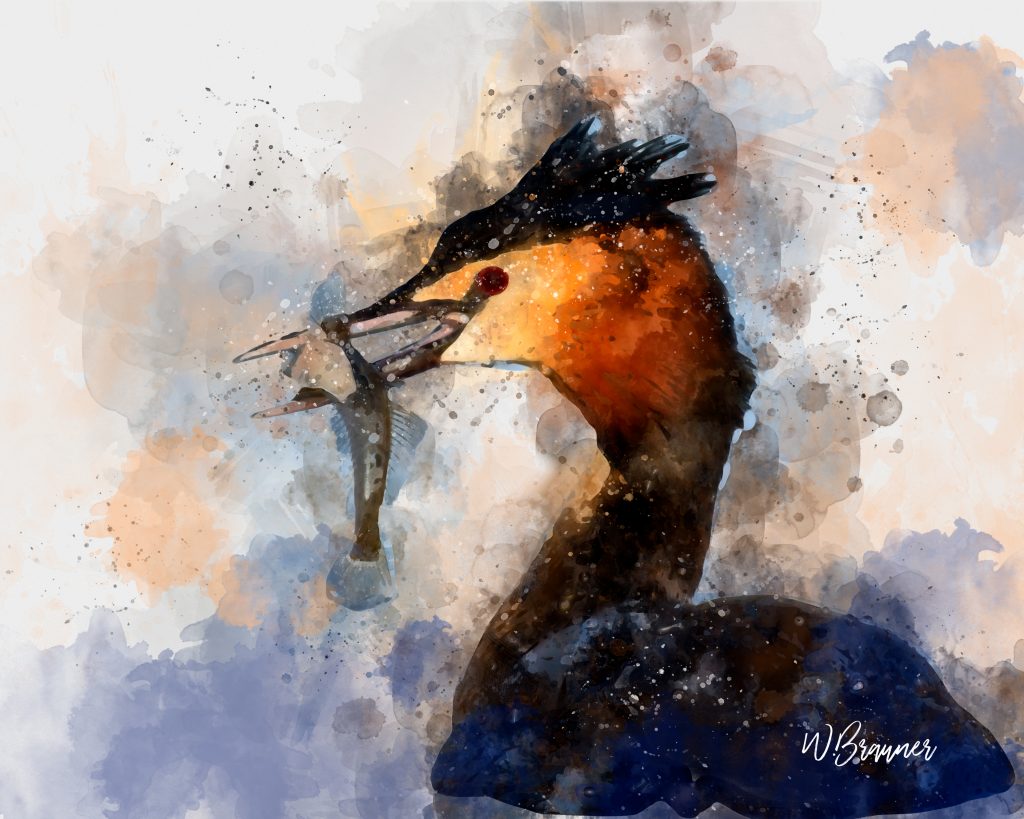 Digital Art Photography by Bill Brauner
Wild nights – Wild nights!
Were I with thee\
Wild nights should be
Our luxury!
—Emily Dickinson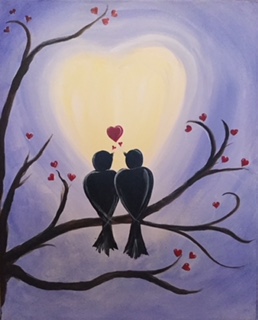 Acrylic painting by Mary Sexton