Voices of Wisdom – Free writing classes for Seniors 55+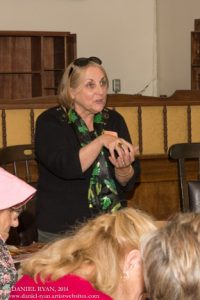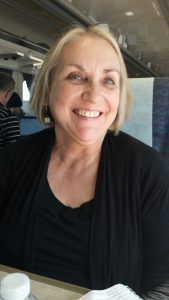 Preserving the Memories of the Elders – Free Writing Classes for seniors 55+ — every week through end of February –  see itinerary of classes under events tab.  The culmination of all the wonderful writing will be a print and online anthology for Calaveras County.
January writing sessions continue on Tuesdays, January 9, 16, 23, and 30 with Monika Rose at Manzanita Arts Emporium, 2-4 pm in Angels Camp. Stimulate deep memory with a focus on inner landscapes, your sense of place, and your own place in history and herstory. Free. The focus is on hands-on writing activities and multi-sensory approaches in digging out those once lost or hidden memories. It's the no-fear approach. Be bold and take the time to do this for yourself and for your friends and family, for generations coming after you. If memories aren't recorded, they disappear. Leave a legacy behind and write your time and experience onto the page.
The free Voices of Wisdom Tuesday afternoon writing sessions last through end of February, with more writing and final selections and peer and coach editing of the writing that came out of the sessions. Sign up for January classes at 728-6171 and manzanitawp@gmail.com. It's never too late, but priorities for publishing will be reserved for attendees of the workshops.
.